Bridging quality interpreters to the right client.
Hard to find quality
interpreters via video
AidXpress, a division of LOBO Workplace Solutions Inc., is dedicated to improving and facilitating communication on behalf of our clients and the communities we work in.
FREE Office
evaluations for setup and use.
Interpreting sessions are best handled via pre-set appointments.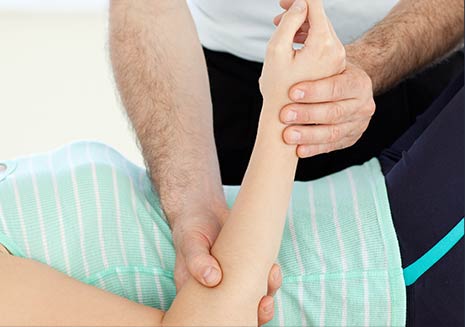 STRATEGIC
Deployment of Video
Making video work for you when all other means are either exhausted, expensive, or simply not practical.
Let us assist your group in finding the right devices and help you ergonomically deploy them within your scope of use and bandwidth environment.

"My medical practice had long suffered from expensive, unreliable and poorly trained interpreters. At times there were last second cancelations causing major strife in the office. With Lobo's AidXpress video platform and expert device deployment I am now always ready to manage the unknown as well as control our budget.